Hey guys so I'm back with a new blog post sharing some of my favorite things. About a month ago, I wrote a blog post on the new Erdem x H&M collaboration collection (here). Back then only the collection's editorial lookbook had been released, so I posted looks that stood out and gave a little background on the brand.
Now (well as of Nov. 2) the complete collection is available in selected H&M stores, as well as on hm.com, and I have posted my favorite pieces below as well as links for you all to purchase them directly.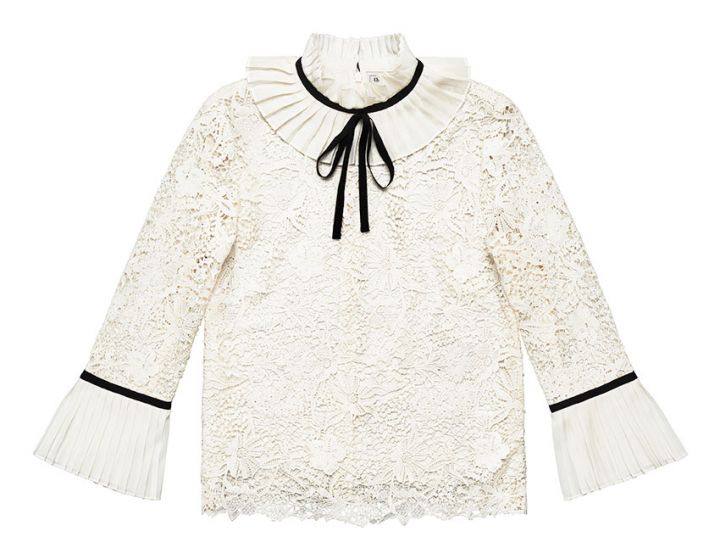 Lastly, and just because I thought this was pretty cool, check out the campaign film that was released leading up to the full launch of the collaborative collection. The film, "The Secret Life of Flowers", created by Baz Luhrman uses the collection to helps to define characters as they portray a very modern love story amongst friends.