Hey Lovelies, it feels like ages since I've last posted on my blog. My life has been in a bit of a whirlwind over the last few weeks, and today I will be sharing the exciting news.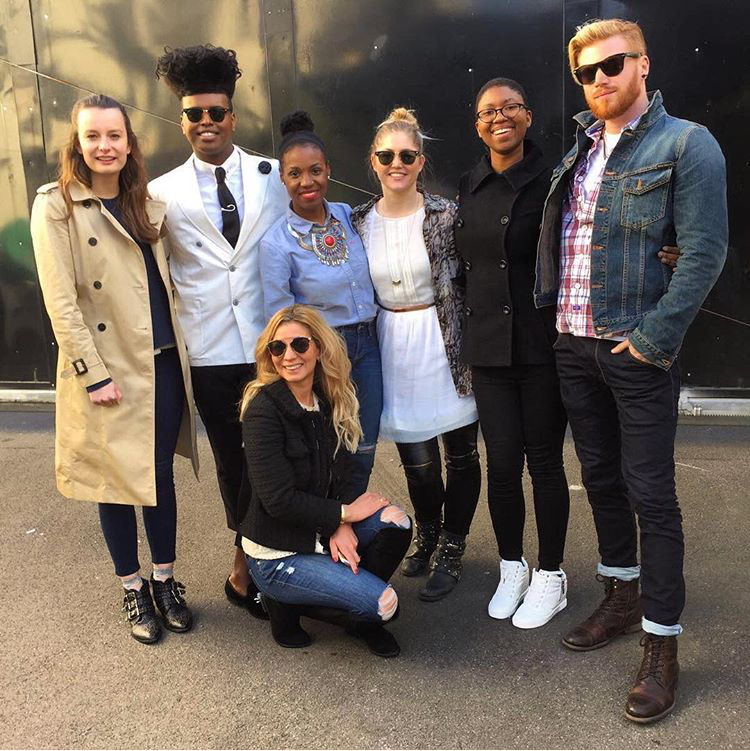 Pictured above are photos taken during my very first day of fashion styling school. Yes - I quit my job, and moved to London to study the art of personal and editorial styling. I am a foundation student at The London College of Style, and I couldn't be happier. I've thrown myself in a different environment (completely outside of my comfort zone), with people from all over the world and we all share the same passions for the same thing - FASHION.
My new life, in my new city, is very surreal. I have been here maybe 3 weeks and everyday is a new, fun adventure...even the hardships are fun and adventurous.
If there are any of you that are unhappy in life, I beg you to just go where you heart is leading you. Take the leap and just watch everything fall into place. I will not say that everything will work out perfectly, but I know that you won't face an obstacle that you can't overcome.